NATURE HOOKS / sterling silver earrings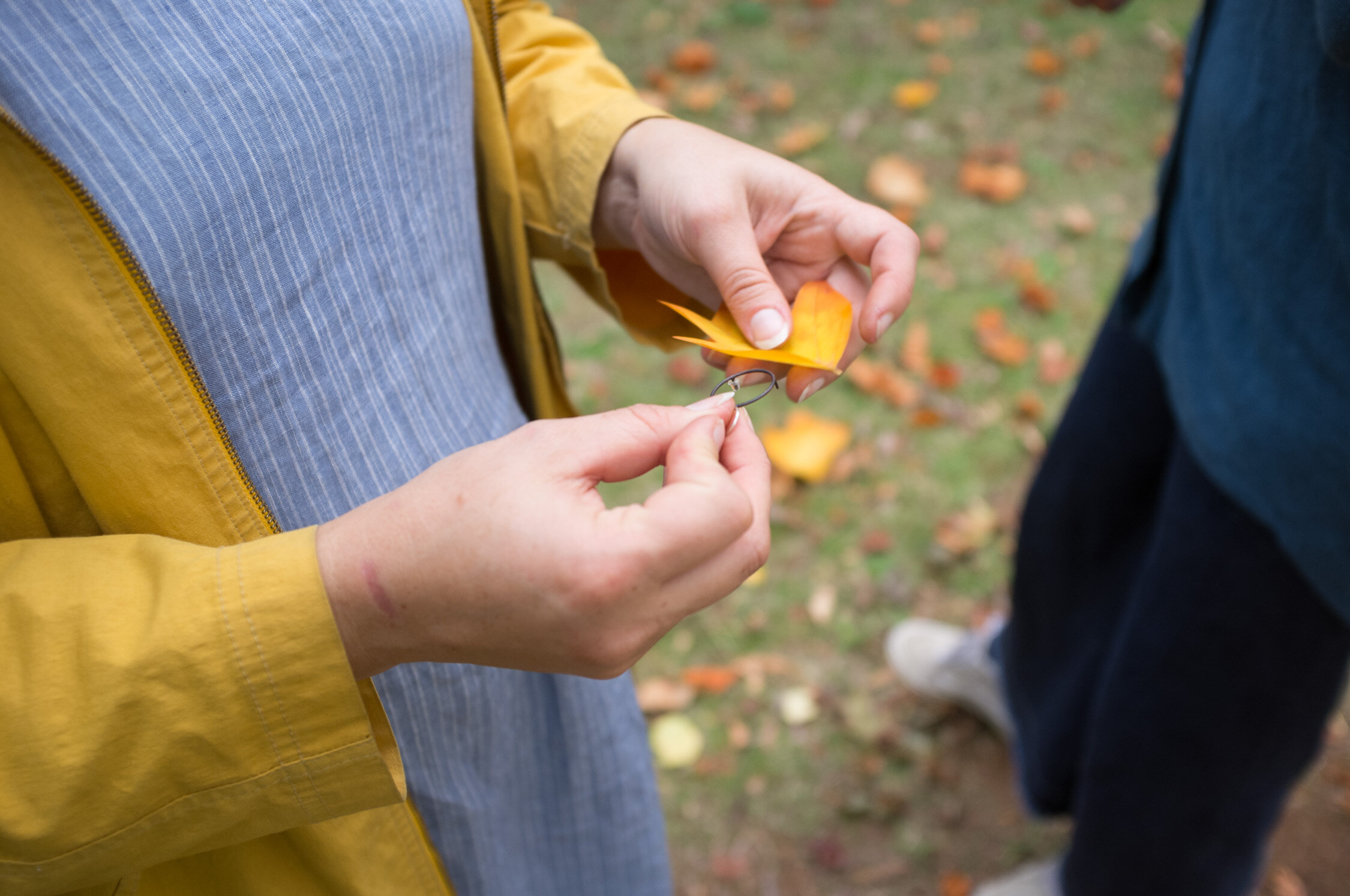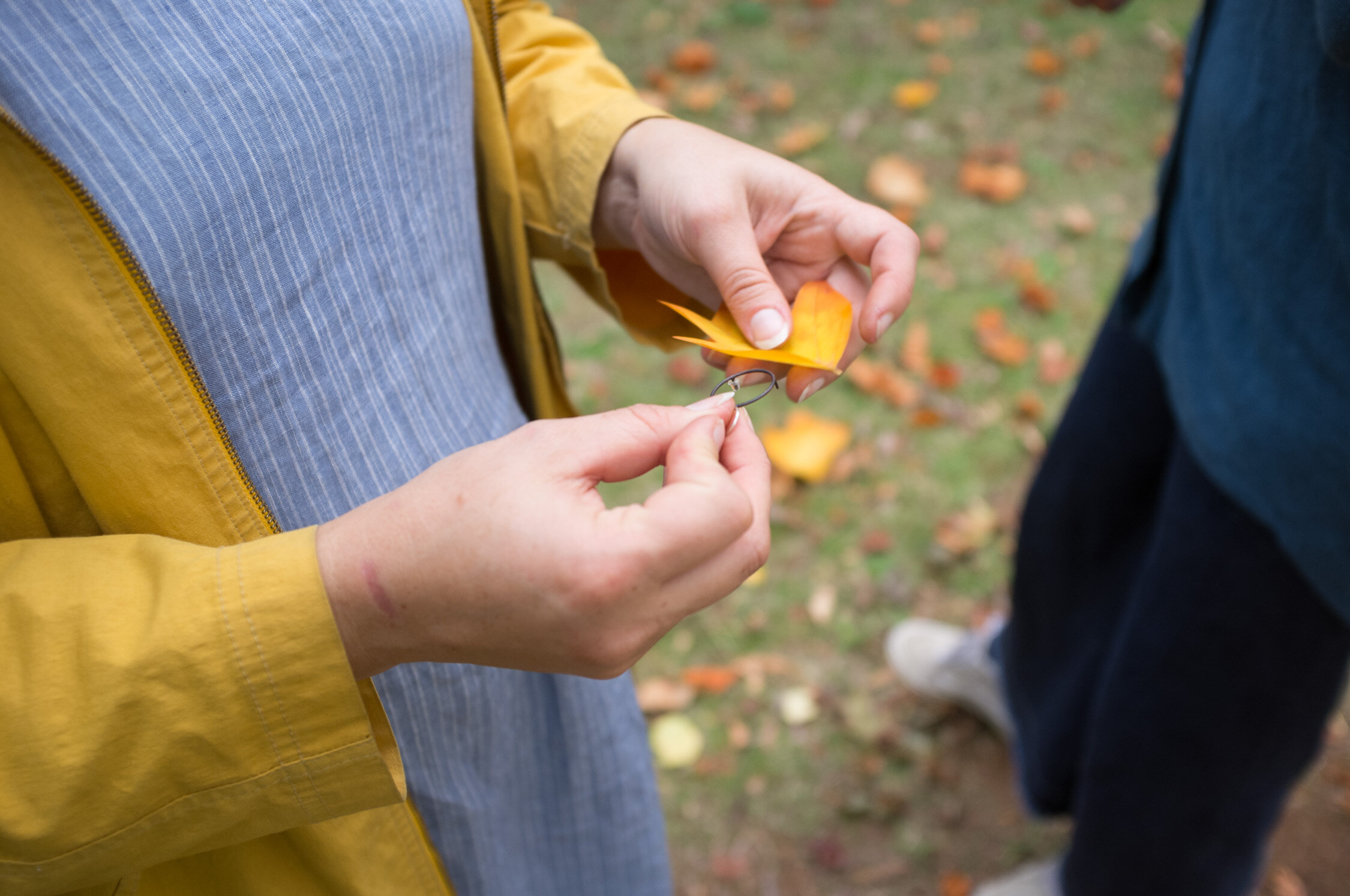 NATURE HOOKS / sterling silver earrings
NATURE HOOKS are a tool to help you discover nature.
turn the delights of foraging into art for your ears.
NATURE HOOKS are designed to be ephemeral; to change like the seasons. to help you show off the delights you find in the world around you.
there are two different styles for you to choose from; you can either hook smaller treasures onto the one-piece sterling silver hooks, or pin larger goodies onto the shibuichi circle, securing firmly in place with the small backs. each pair is perfectly handcrafted by the talented @jillhermans_ from quality recycled materials [in east gippsland].
the possibilities are truly endless!
******
SHOW US YOUR HOOKS! use the tag #naturehooks so we can see the amazing creations you come up with. Follow us on Instagram at @naturehooks
TECHNICAL:
STYLE 1: STRAIGHT
Recycled sterling silver

Simple instructions: add leaf (or whatever you choose!) using the pointy end of the hook , bring around the bend to sit behind stopper

2x hooks included
STYLE 2: CIRCLE
Recycled sterling silver hooks with shibuichi circle

Use pins to stab through leaf (or whatever you choose!) and the rubber stoppers to secure item

2x hooks, 2 rubber stoppers included