NATURE WRAPS [BEESWAX] by sea designs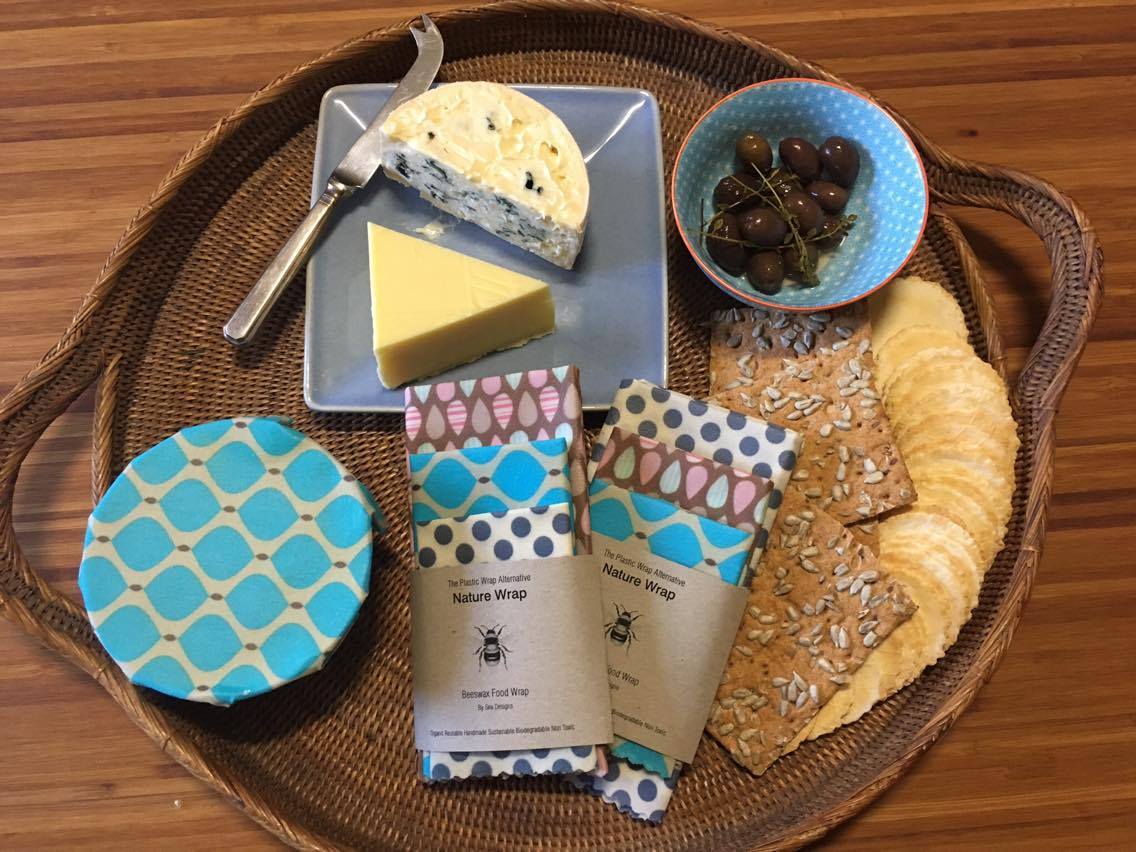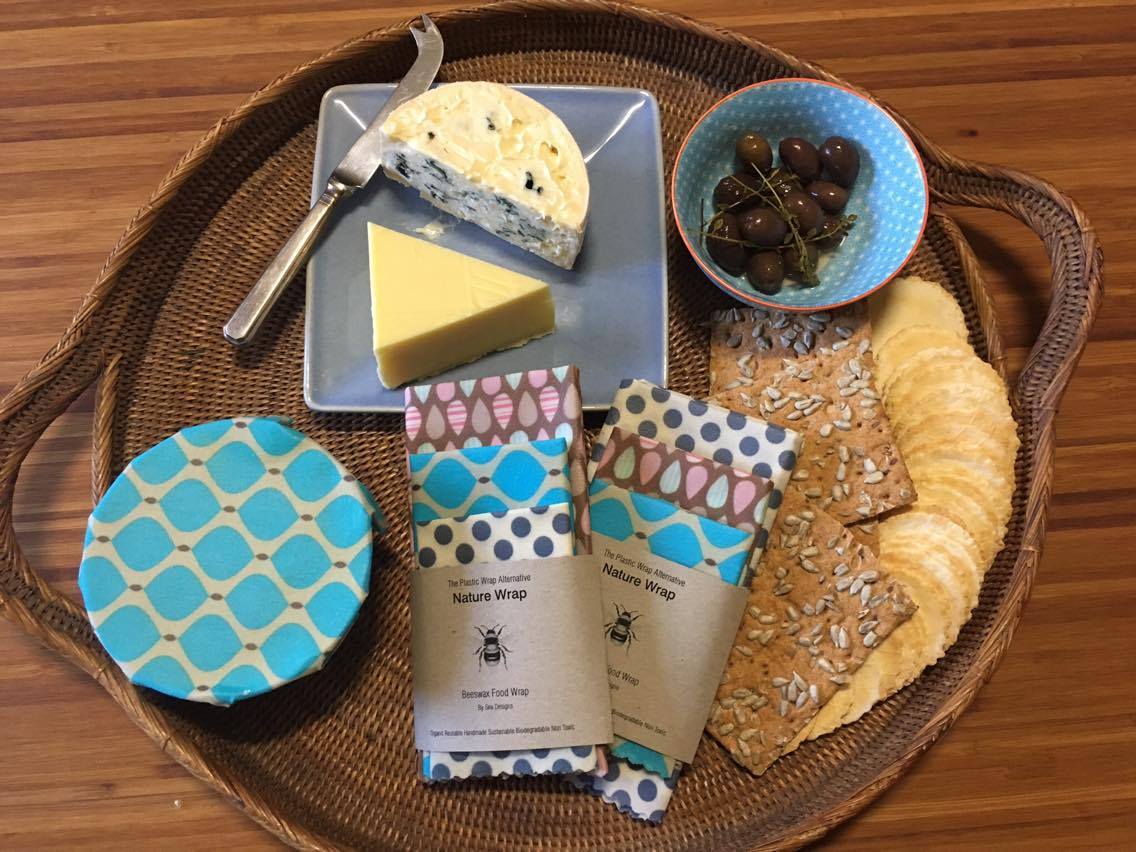 NATURE WRAPS [BEESWAX] by sea designs
Nature Wrap Australia (by sea designs) in East Gippsland, Victoria, make their wraps out of the finest local beeswax, jojoba oil and tree resin. This gives them just enough stick to seal.
Fact: The heat of your hands shape the wraps to create the seal you need to keep things fresh!
Each pack contains:
1 x 16 x 16 cm
1 x 24 x 24 cm
1x 32 cx 32 cm
[your order will contain three beautiful wraps, each with a different design. this pack will be picked for you at random!]
Biodegradable and compostable, they are the reusable alternative to plastic wrap!