Love Monsters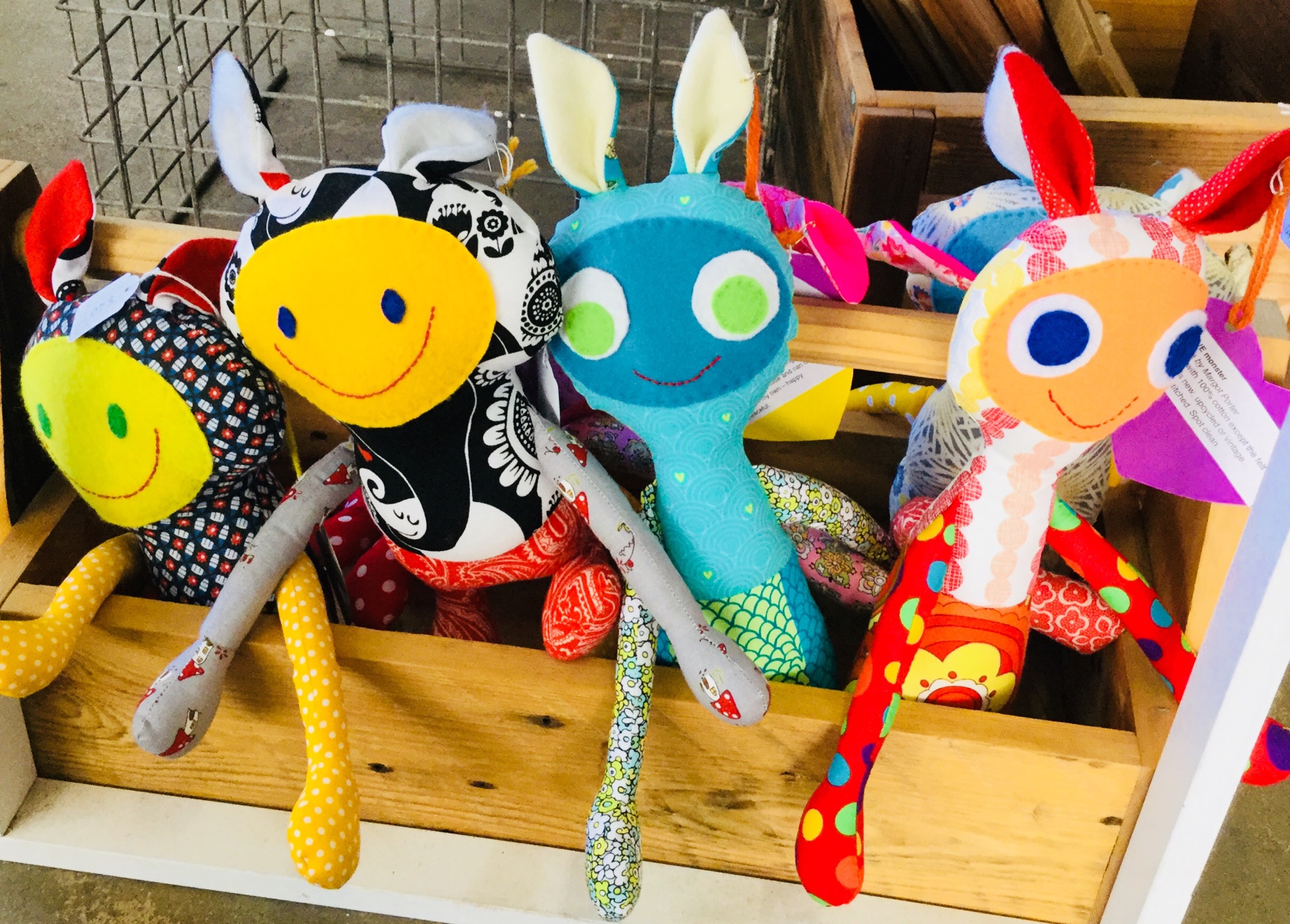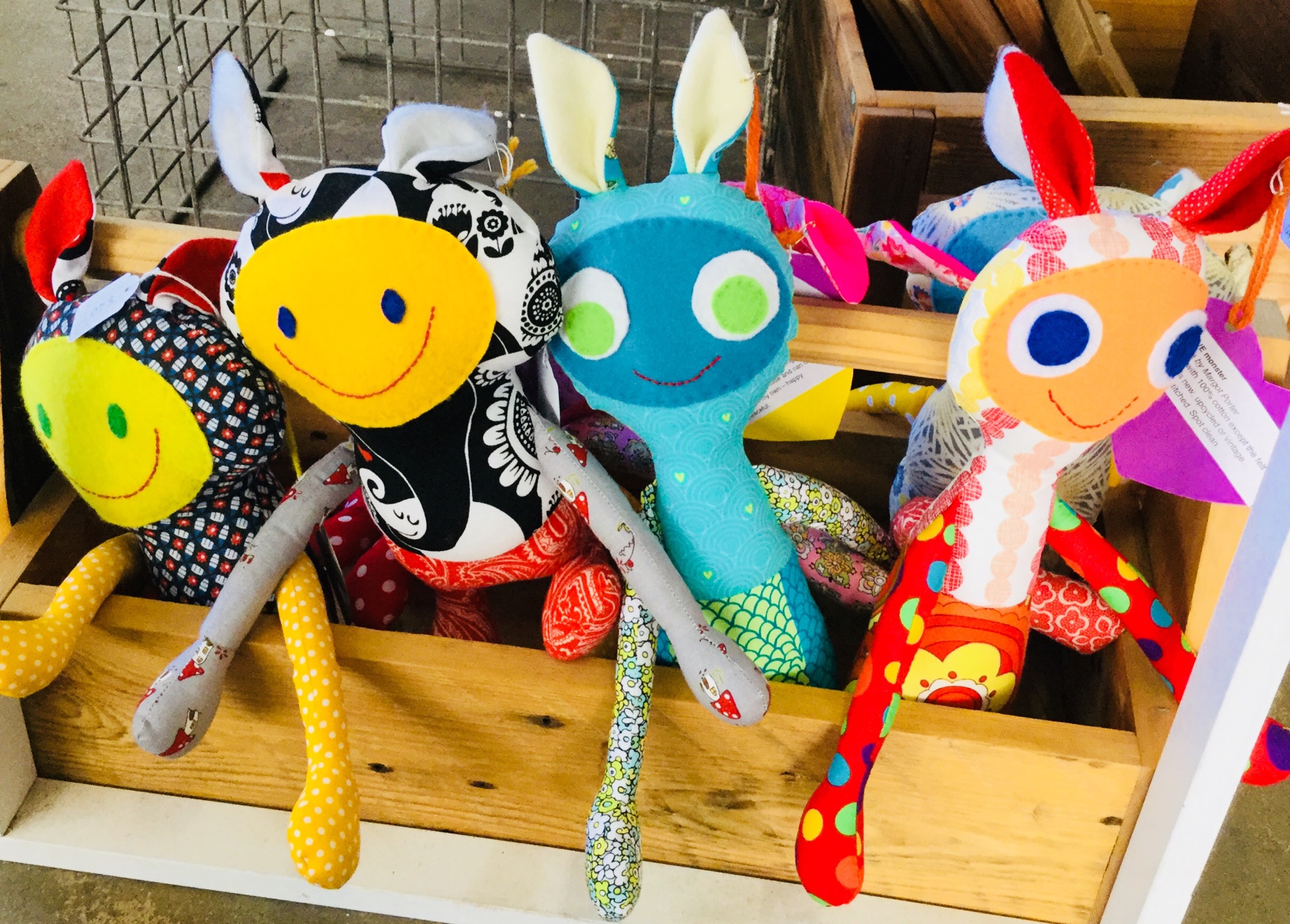 Jaffa: Likes to eat Dark, Dark Chocolate and Oranges, playing dress-ups, reading books and lots of hugs.
Zack: Likes to play games and and being outside, his favourite colour is Red and he loves cuddles.
Ellie: Loves animals!! She likes to grow flowers and her favourite thing is to help in the garden.