GO, DO - short stories from jes john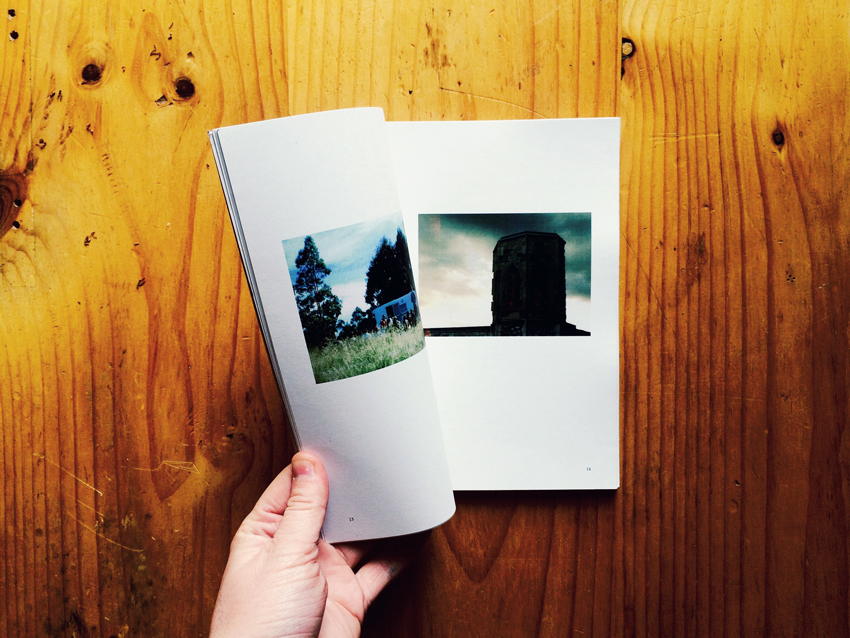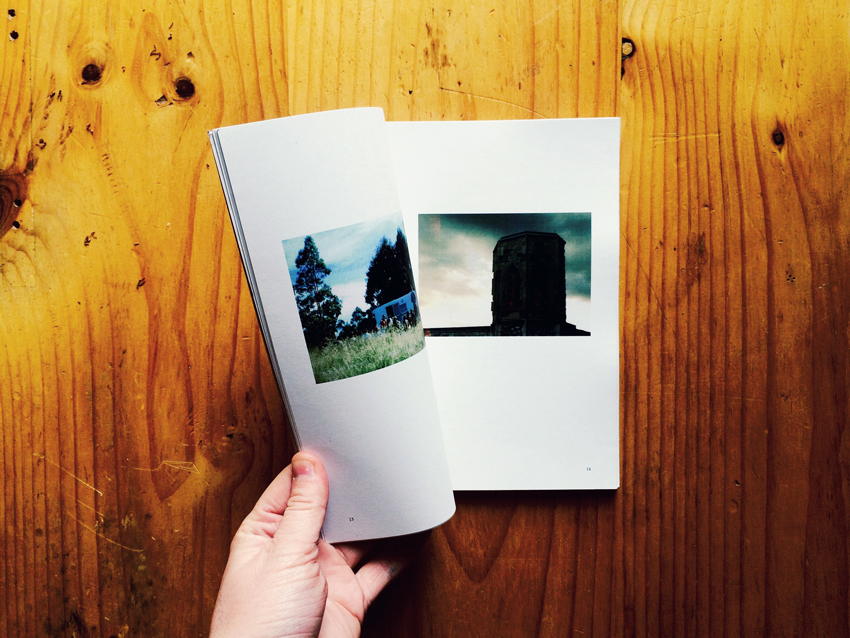 GO, DO - short stories from jes john
GO, DO is a collection of short works inspired by adventure and experiences borne of wayfaring delight. From verbatim diary entries, to fictionalized accounts, to emotive poetry, creative writer jes john draws upon her trademark cadence and careful eye to create detailed worlds for you to enter and explore. Her tales are accented by analogue photographs taken all across the globe.
GO, DO. short works from jes john was officially released on June 5, 2015.
Carefully constructed + full of beautiful, wordy tales, GO, DO has been managed by jes every step of the way, including design, typesetting, pagination, binding, publishing + distribution.
GO, DO, the book, is 147.5 x 210mm, with a recycled botany boxboard cover + cloth-tape binding. The pretty paper pages are 100% post-consumer substrate, 140gsm. Approximately 85 pages, including 12 full-colour analogue photographic images.